3M™ Co. MRO (Maintenance Repair and Operations) line includes Occupational Safety Products, Abrasives, Adhesives, Electrical and Jobsite/Workplace maintenance.
This line provides products to serve many needs that the industrial lines don't service by providing smaller package sizes and ease of use.
These products can cover production, plant maintenance, automotive and even electrical Products.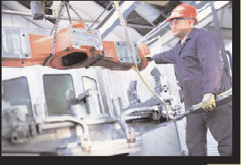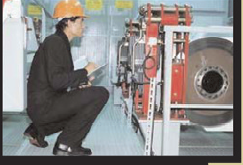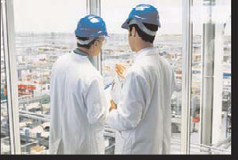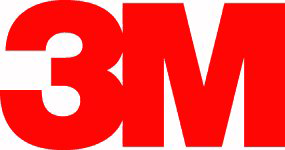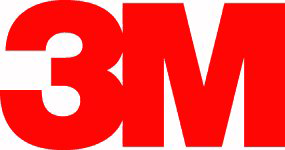 Maintenance Repair and Operations

Wilcox-Slidders, Inc. 18 Passaic Ave. Fairfield NJ 07004 • 973-575-8600 • Fax: 973-575-7329
Contact E-Mail: Sales@wilcox-slidders.com