Adhesives, Sealants, Lubricants and More
Loctite Corp.® and Wilcox-Slidders, Inc. have been associated with each other since the early 1970's. Over the years we have gained Application Knowledge in sealants, threadlocking and bonding for many industries. Such as, manufacturing of consumer goods, aerospace, marine products and many others.
Loctite® over the years has been coupled with Henkle Technologies® and the Hysol® line to form a valuable and powerful force in innovative manufacturing techniques.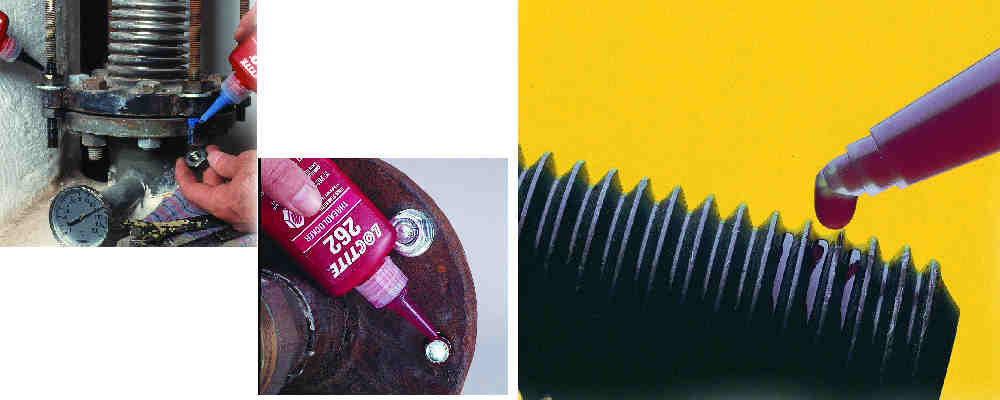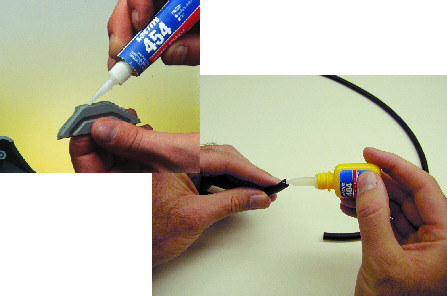 More than 50 years ago, Loctite ® brand adhesives were developed in a Connecticut basement laboratory by Dr. Vernon Krieble. The concept of an anaerobic adhesive was a technological breakthrough proven by its ability to withstand the test of time. In 1997, Henkel Corporation acquired Loctite. Henkel, a global Fortune 500 company, operates in three strategic areas of competence – Home Care, Personal Care, and Adhesives, Sealants and Surface Treatment. Today, the Engineering Adhesives group of Henkel offers the broadest line of acrylics, anaerobics, cyanoacrylates, epoxies, hot melts, silicones, urethanes and UV/light curing adhesives. †
†Text from Loctite Corp. web site.
LINK
Wilcox-Slidders, Inc. 18 Passaic Ave. Fairfield NJ 07004 • 973-575-8600 • Fax: 973-575-7329
Contact E-Mail: Sales@wilcox-slidders.com