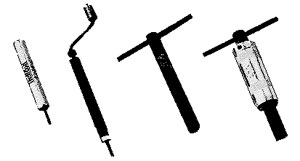 Hand Tools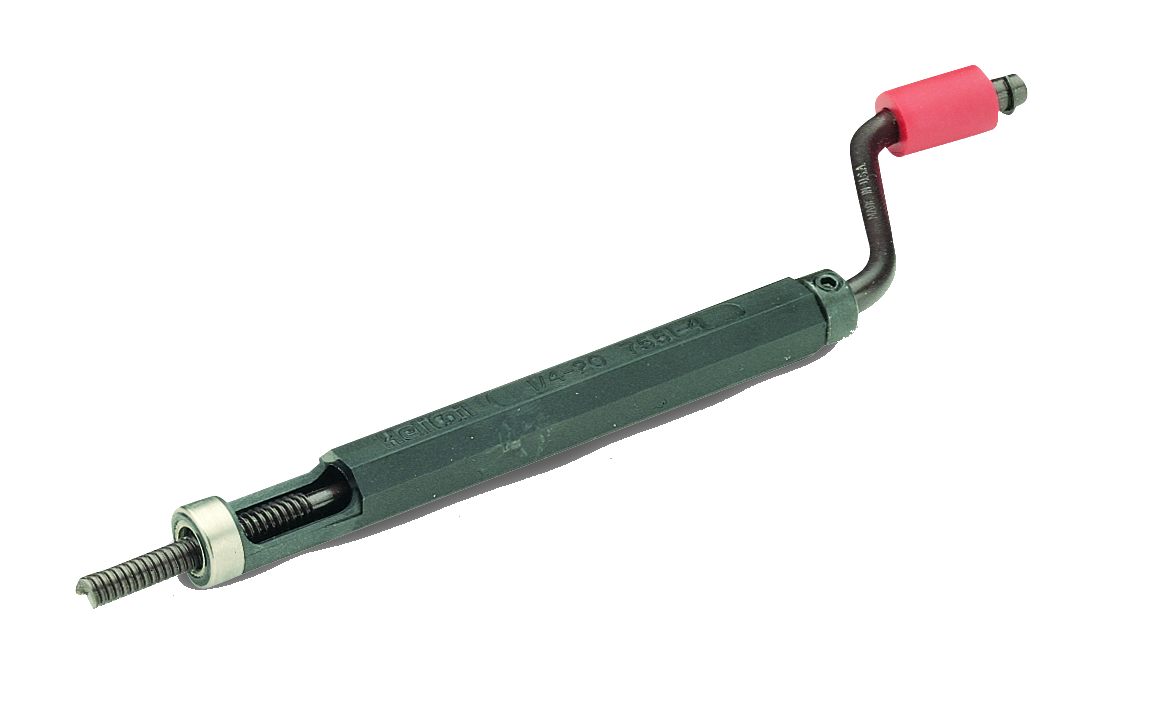 Helicoil systems are only as strong as a their whole. Guaranteed success comes from quality tooling to get the job done. Willcox-Slidders, Inc. is ready to supply your application with the proper tooling and support to install the insert correctly.
Kit installation tools
crank industrial installation tools
extraction tools
tangless installation tools and removal tools
replacement installation mandrels and related parts.
Wilcox-Slidders, Inc. 18 Passaic Ave. Fairfield NJ 07004 • 973-575-8600 • Fax: 973-575-7329
Contact E-Mail: Sales@wilcox-slidders.com