Bonding

Wilcox-Slidders, Inc. can confidently direct you to the appropriate product for your application.
To solve a difficult bonding issue or an unusual application we have the resources and experience to meet your needs.
Authorized to distribute Hysol® and Loctite® under the Henkel brand, Wilcox-Slidders, Inc. has many solutions for your bonding needs.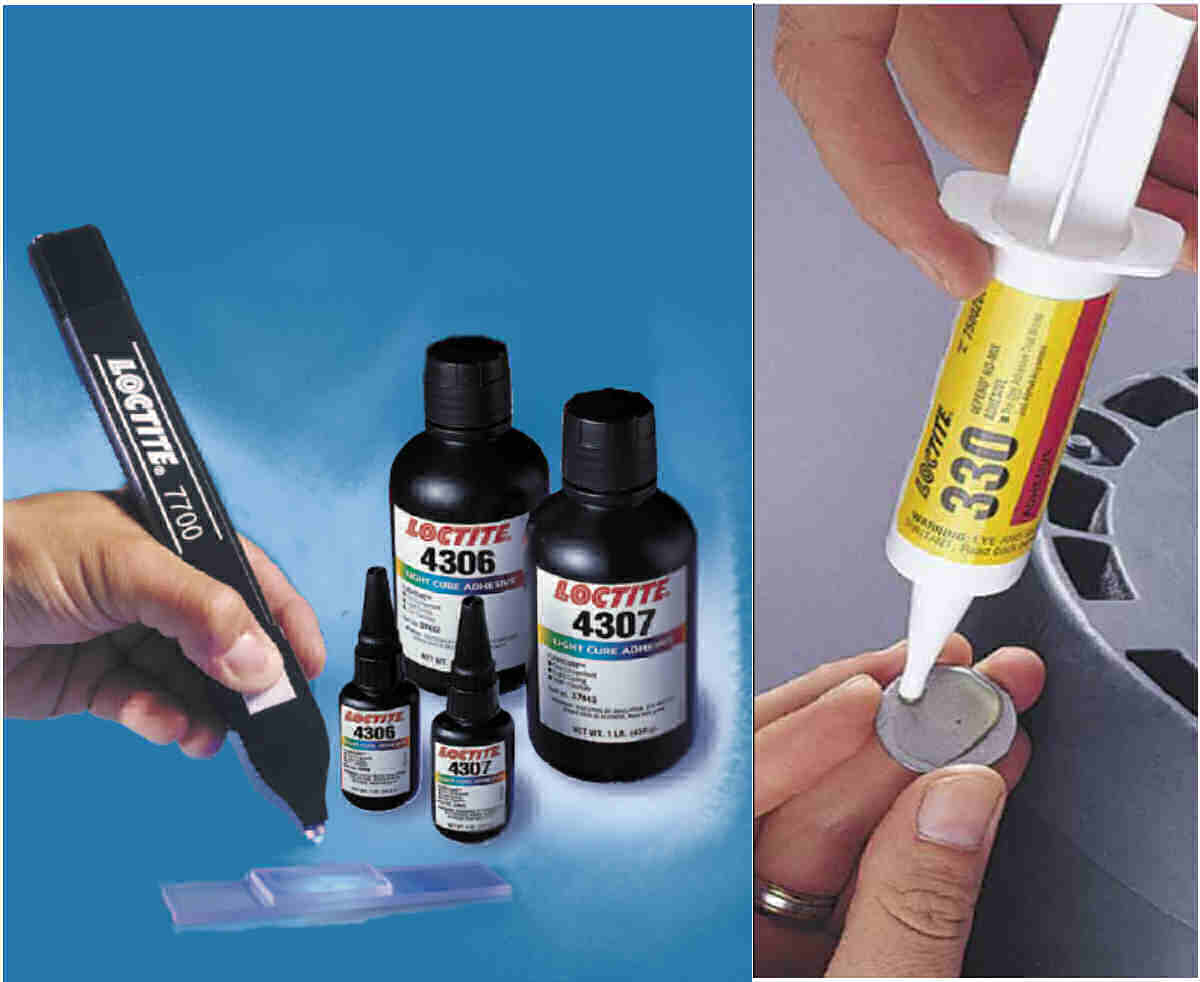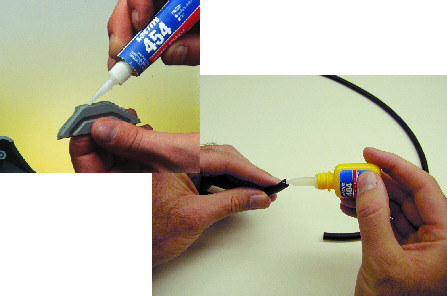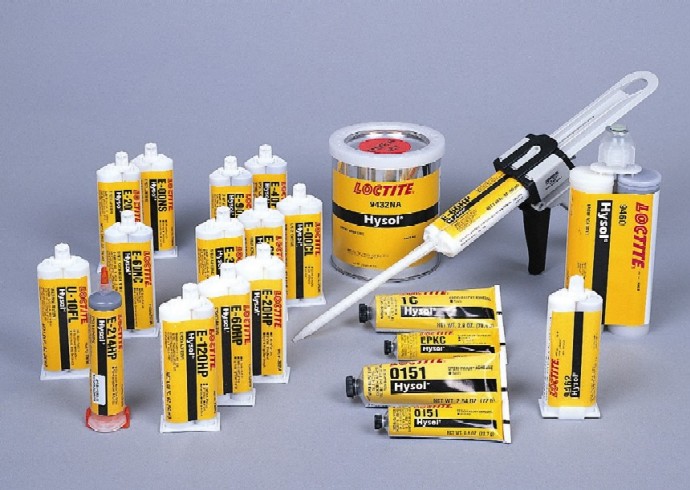 Wilcox-Slidders, Inc. 18 Passaic Ave. Fairfield NJ 07004 • 973-575-8600 • Fax: 973-575-7329
Contact E-Mail: Sales@wilcox-slidders.com